US media claims that when hundreds of countries around the world claim to be "recycling" plastics in recent decades, the real meaning of most cases is that they are exporting plastics to another country—most of which is China. Since 1992, China (including Hong Kong, which is a port of entry into the Chinese mainland) has imported 72% of all plastic waste.
According to the report, Since 2016, the five countries that exported the most plastics to China were the United States, the United Kingdom, Mexico, Japan and Germany. China's ban came into effect on January 1, 2018, and plastic immediately began to pile up in several European countries, Hong Kong ports and the United States.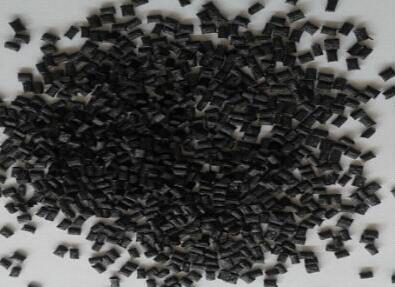 The report said that this change is forcing countries to reconsider how to deal with plastic waste. The first author of the research report, Amy Brooks, a doctoral student in engineering at the University of Georgia, said that countries need to choose more carefully what they want to recycle and pay more attention to the reuse of plastics. Brooks said that at the same time, more plastic waste is likely to be burned or sent to landfills.
For a waste recycling manufacture company, STPLAS have been working on how to develop more efficient cleaning and recycling to achieve better utilization.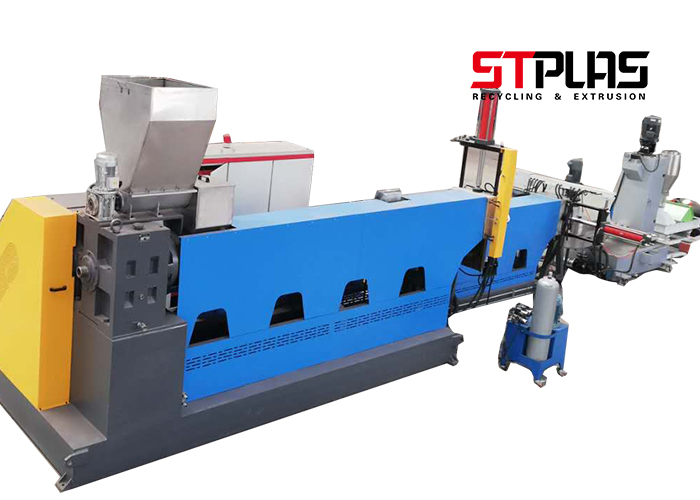 From June 30th, 2018.